Evangelist-Missionary-Teacher
Everywhere I go I meet people who are hungry to be involved in evangelism, but they do not know the best way to get started. Schambach Foundation has a role in helping you achieve this critical goal of every believer in the Lord Jesus Christ. We can help you in at least 4 ways:
JOIN US ON A MISSION TRIP
Regularly we take teams into at-risk areas for community-wide evangelism. The teams are involved in everything from manual labor, food distribution, altar ministry,

Street ministry, and worship ministry.

You can have hands-on experience in working with a city-wide event and have front-row access to the joy of souls coming to know Jesus for the first time.

These short-term ministry trips are also a hands-on school of ministry training. The more often you participate, the more you learn.

It begins with an application. Our team will process the applications and inform you of the current projects. Apply Below. In the message section please put your local church where you serve and area of ministry you are interested in and any other comments you'd like to add.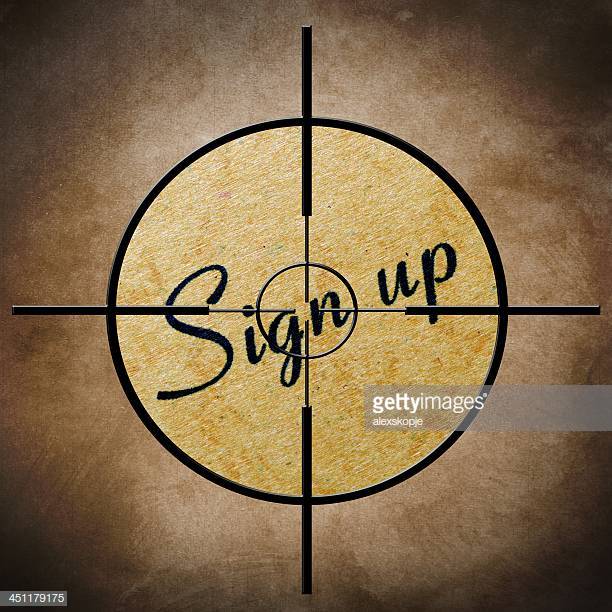 JOIN DONNA'S EVANGELISTS' FORUM
Receive online newsletter includes a devotional, a testimony, and a nugget of evangelism wisdom every month.
Receive a weekly series on operating in THE ANOINTING FOR MIRACLES
Receive exclusive invitations to meet with Donna for prayer sessions
This newsletter is only for those who are serious about growing in the ministry of the evangelist. [SIGN UP]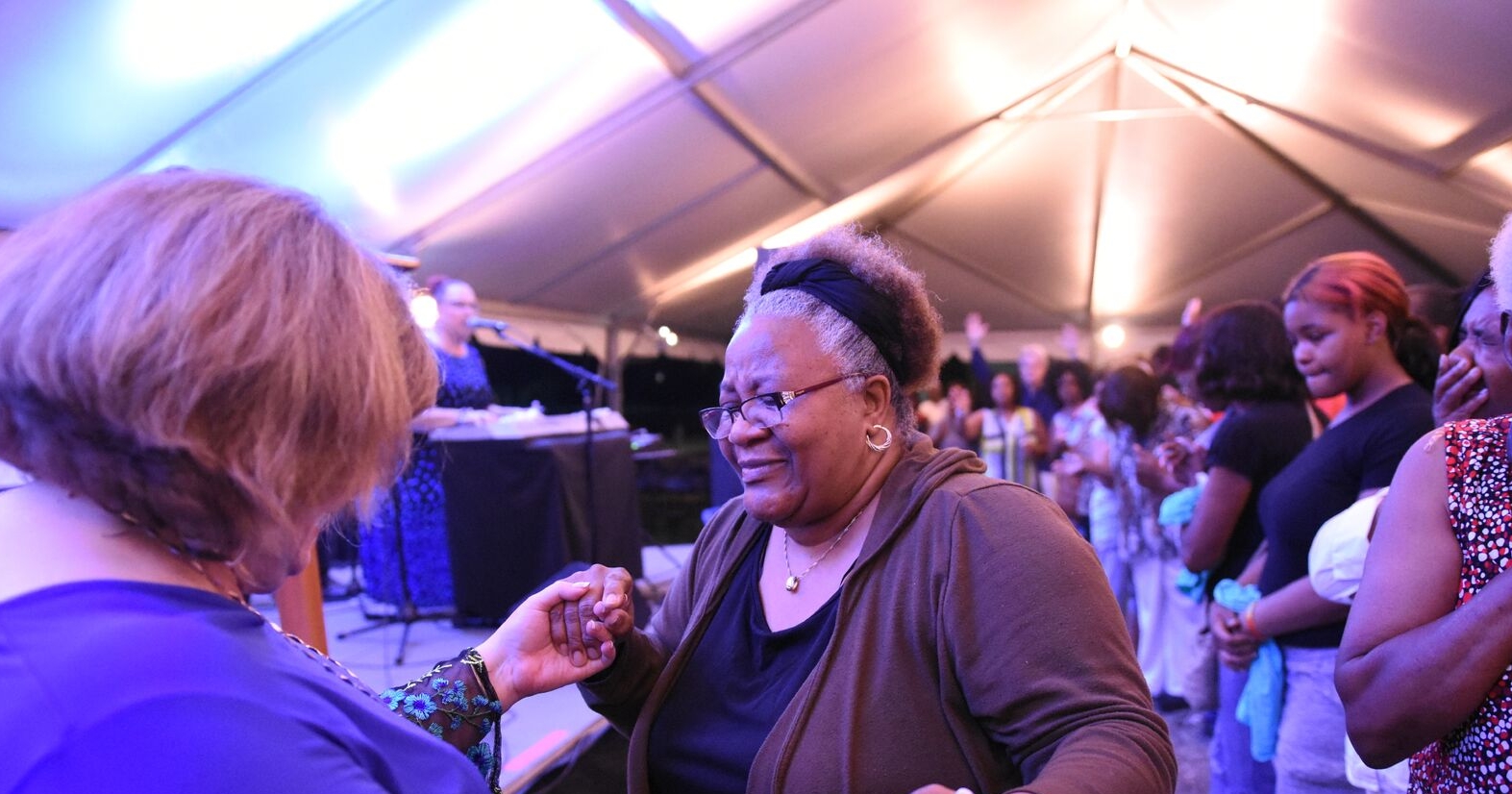 Get acquainted with the kind of preaching that breaks the yoke of bondage off sinners and opens them up to receive miracles.
Take full advantage of the books, videos and DVD teachings from R.W. Schambach, Donna Schambach and more!
Start building your faith today! Visit Our Book Store
BECOME A GLOBAL EVANGELISM PARTNER!
You have passion for what you sow into.
Schambach Ministries partners are responsible for millions of souls saved since the early 1960's, touching the continents of the world, the islands of the Carribbean, and
America's inner cities with mass evangelism crusades.
Schambach Ministries has a history of going to the peoples others have forgotten, fully believing there are no hard places for Jesus.
Because we regularly are part of humanitarian efforts with our evangelism, we believe there is a special blessing on our partners. What we make happen for someone else, God makes happens for us! [BECOME A PARTNER]
SIT UNDER SOME POWER-PREACHING AND HAVE A PERSONAL REVIVAL
There is nothing like altar time in a genuine move of the Holy Spirit.
If you have never been to a live event with Donna Schambach, make a decision to get to one of her meetings close to you.
You will be powerfully impacted by the Word of God she delivers and you will witness the anointing for miracles in action.
Make your appointment today! [CALENDAR]