CARIARI, COSTA RICA – SCHAMBACH MIRACLES OF LOVE SCHOOL
In the North-Central region of the Costa Rican rainforest, a FORGOTTEN group of families, mostly single mothers and grandmothers, are struggling to care for and educate their extremely handicapped and special-needs children. A good number of the children are bed-ridden or wheelchair bound; some have trachs or feeding tubes; many have severe birth defects. In a little-known move of the state, these families, over 400 in number, were asked to move to the same community, where they were promised special housing and education for their precious little ones. They are living in the promised housing, but the school where their children would have attended, shut down.
450+ :: FAMILIES RELOCATED
70 Kilometers :: DISTANCE FAMILIES MUST TRAVEL TO SCHOOL
3+ Hours :: TRAVEL TIME, ONE WAY TO SCHOOL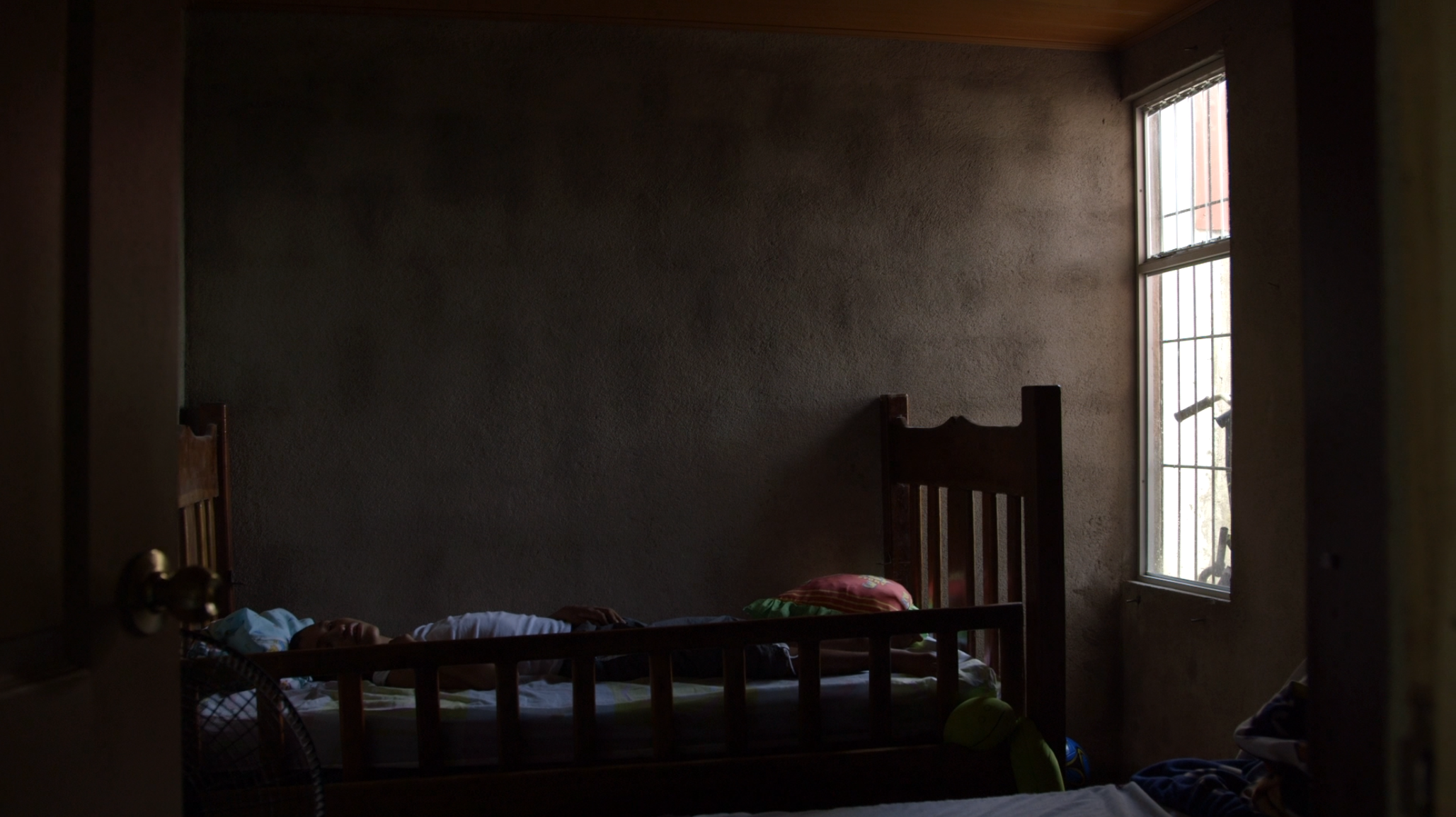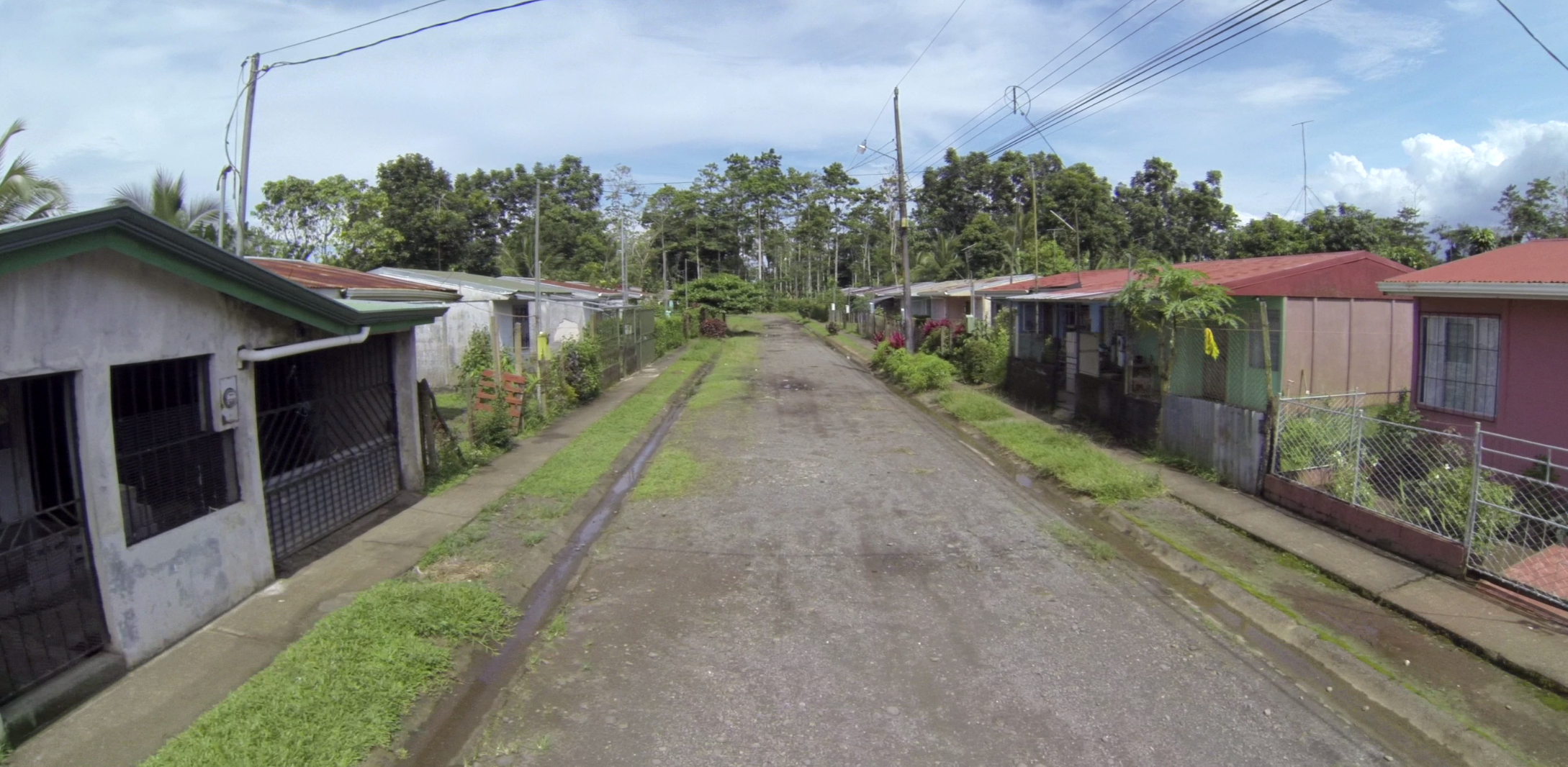 The only school available to them is 70 kilometers– 3 public buses, a taxi ride, and a long walk away. The cost of the transportation and the strain on the children makes the journey to the other school impossible more than 1 day a week, a day that begins at 2 am and ends at 10 pm.
SCHAMBACH FOUNDATION is connecting with these families, joining hands with them to build a school for these children. Donna has already been ministering and laying hands on these children and bringing them gifts, but this is just the beginning of what God wants to do. Because this is the biggest venture the ministry has ever undertaken, God must connect us with like hearts that want to be involved, and God will build this school.